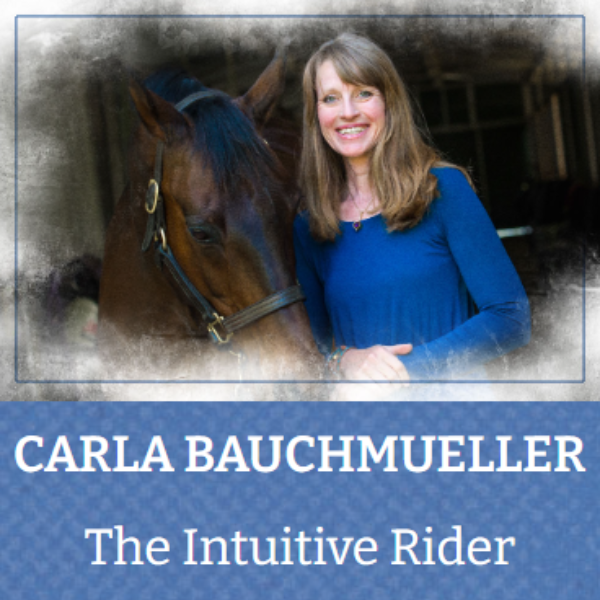 Horse Expo 2023

North America's Equine Event of the Year
at Murieta Equestrian Center, Sacramento, CA
The Western States Horse Expo is proud to bring you the very best in events and activities that enhance your equine lifestyle. From partnering with the top Clinicians and Trainers in the world, to the many events, demonstrations, horse shows and activities included with your admission, the Horse Expo Experience is unparalleled in the industry! Immerse yourself in the latest training and education from the best names in the industry, shop premier equine vendors, discover a new breed or riding discipline and connect with your horse friends. Attending the Western States Horse Expo is a low-cost, high quality way to stay engaged in the horse industry, making sure you have the tools, knowledge and products to help make the most of your equine passion year-round!
Carla will be presenting at the HorsExpo 2023. Meet her at one of her presentations or at her booth.
Carla's Booth: #1131
Ride in Sync With Your Horse's Movement.
Learn how to feel, follow and influence your horse's movement, so that you can communicate more subtly with your seat and won't need your legs and reins that much.
Overcome Fear Through Breathing and Centering.
Learn how to find a centered position in the saddle and use your breathing, so that you can stay calm and confident in the saddle.
Are You Crooked? - How To Be More Balanced In The Saddle.
Find out about your asymmetries as a rider, and get tips on how to get more balanced. Your horse will appreciate it!
Times will be announced soon
Carla's Expo University Talks
Mindfulness and Connection In The Saddle.
Learn how meditation and mindfulness can help you quiet your mind and become a calmer and more connected rider.
Improve Your Balance OFF the horse to feel safer and more coordinated ON the horse.
Good balance keeps us safe and connected in the saddle. Learn some very simple neuroscience-based exercises to improve your balance, in riding and in life.
Rider, Breathe! - But How?
Have you heard your instructor say: "Breathe!"? – Learn HOW you can use your breath, either to calm yourself and your horse, or to be more energized.
Times will be announced soon