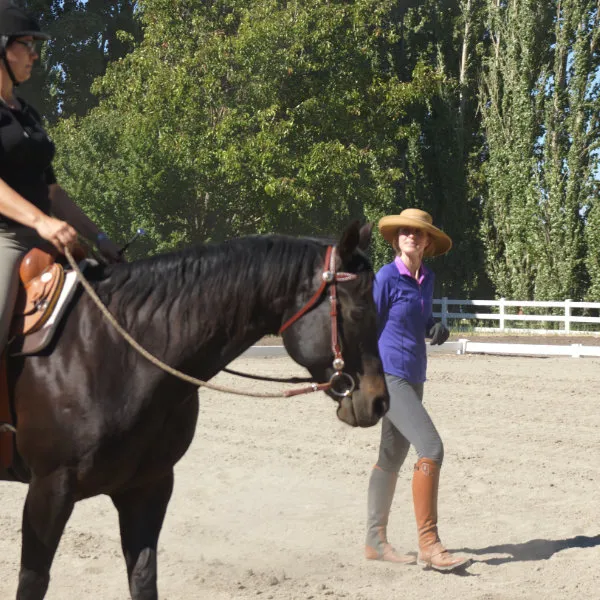 The Intuitive Rider – Free Online Workshop
3 Keys to More Confidence and Joy in Your Riding and in Life.
Find a Safe and Centered Position in the Saddle.
Let Go of Tension.
Find More Joy and Shed the Self-Doubt.
Unmounted exercises and inspirations you can put into practice instantly.
In this Fun and Interactive Workshop, you will get some Great Tips to instantly improve your Body Awareness and Your Riding!
Program Language: English
Price of the Program: It's completely FREE and without any obligations!