Let's Spend Some Quality Time Together.
This is a collection of the upcoming events I have planned. I am looking forward to my Clinics, Classes, or any other opportunity we can meet, chat, and learn.
Just walk through the entire list or choose from the categories by clicking on the drop down to the right.
Carla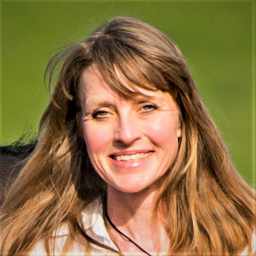 The events list will be updated frequently. Contact me with any questions or comments you might have by using my contact form below.