Healing and Regression Sessions
Healing & Regression Sessions
Emotional and Energetic Healing.
Regression helps you understand yourself better. Where are limitations that were built in your past and that you want to overcome? Seeing and understanding them will help you overcome old patterns and belief systems. The regression sessions are also a way into direct spiritual experiences.
Regression sessions can be in-person or on skype.
The energetic healing techniques I use are non-invasive. They work on a very subtle level of your energy. These techniques work for humans and horses. They are in-person sessions.
You can call or email me to talk about what you are looking for, and if we are a match to work together. Or book a free discovery session – see below.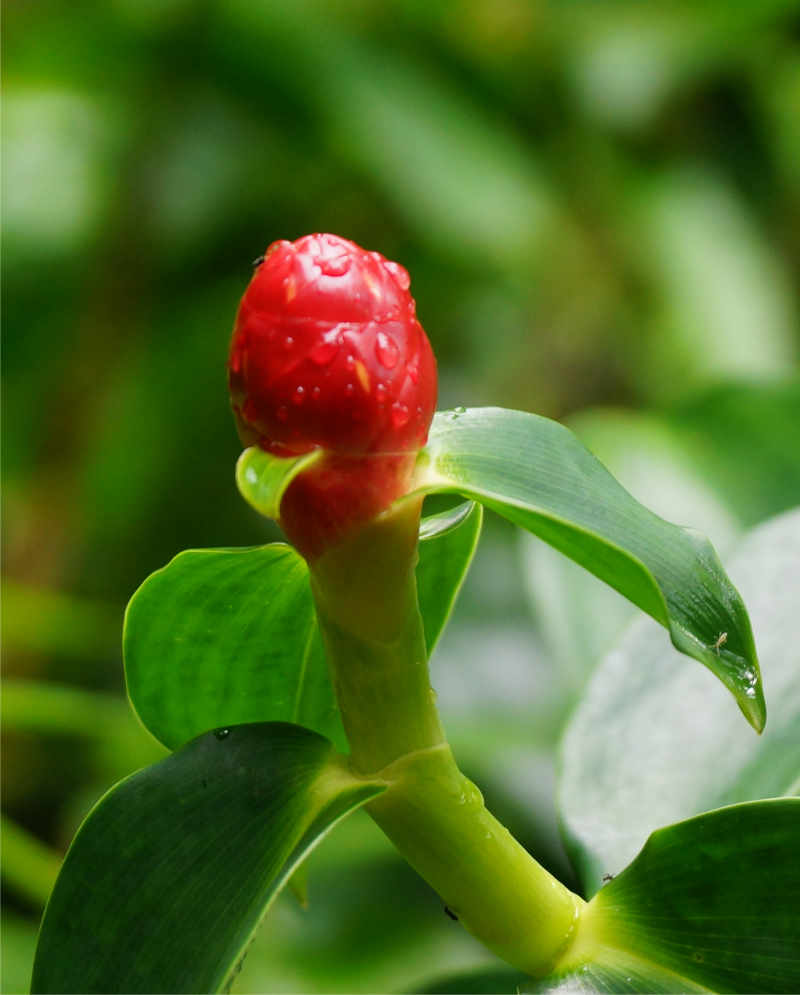 Complimentary Discovery Session
Schedule a free 30-minutes personal discovery session with me. I will call you at the chosen time. Watch out for my number 510-423-1936 on your phone.