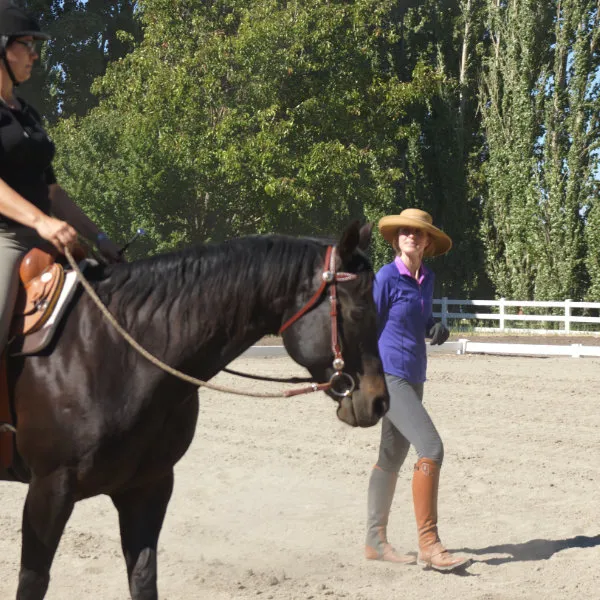 FREE OnLine Workshop: The 3 Keys
3 Keys to More Confidence and Joy in Riding.
Find a Safe and Centered Position in the Saddle.
Let Go of Tension.
Shed the Self-Doubt.
In this fun and interactive workshop, you will get some great tips to instantly improve your body awareness and your riding!
Join me for this Fun, Interactive Online Training!
It's FREE and with absolutely no obligation.
Use the button below and fill out the enrollment form. I am looking forward to seeing you in this Workshop.