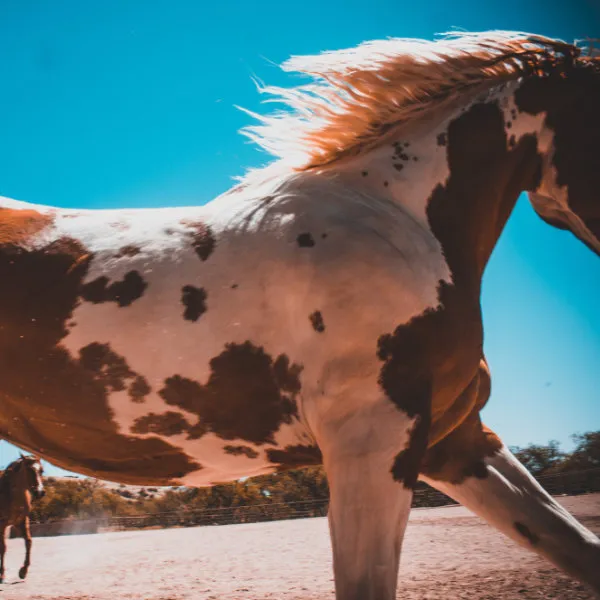 Intuitive Leadership & Connection Retreat Program
LIVE In-Person Retreat with like-minded women horse riders
You want to be the best person you can be for your horse, other people, and yourself, but you are sometimes experiencing any of these:
Z

Lack of Confidence and Purpose

Z

Feeling Disconnected from your Horse, Humans, and the Divine

Z

Lack of Clarity and Miscommunication with your Horse ... and Humans
Speak with Carla to find out if The Intuitive Leadership & Connection Retreat Program is for you!
This is FOR YOU if you want to…
become an Intuitive Leader who feels confident, grounded, and empowered,
find deeper and more rewarding relationships,
create a spiritual bond and connection,
communicate intuitively with your horse,
learn how to stay present.
Here is what you will get: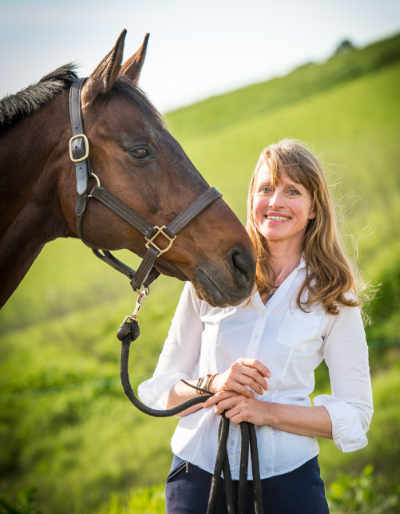 ... so that you will be ready to fully dive into the experience
Introduction to Third Eye Meditation
... to open your intuitive perception.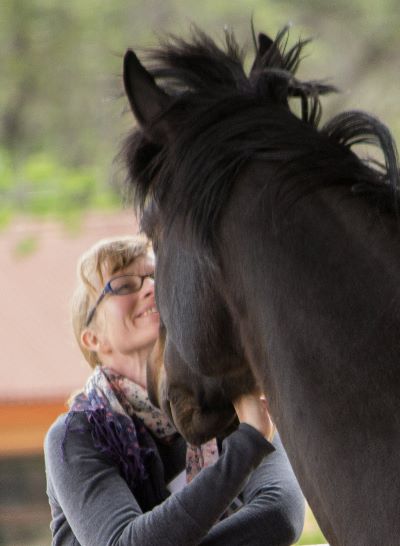 Intimate 3-day retreat experience with your horse
... in a small group of like-minded women (limited to 6).
An unforgettable experience with your horse
... creating deep connection on the ground and in the saddle.
... that will help you integrate what you learned.
Access to The Intuitive Rider monthly Q&A calls
... for another 6 months after the retreat.
... in our private Facebook group, or email them to Carla.
Let's schedule a time to speak on the phone, so that you can see if this is for you. No obligations. This is not for everyone. I am not going to talk you into anything. We need to feel that we really want to work together.