1:1 In-Person Coaching Sessions |
Individual Lesson Clinics
You will get direct feedback and advise from Carla for a more connected riding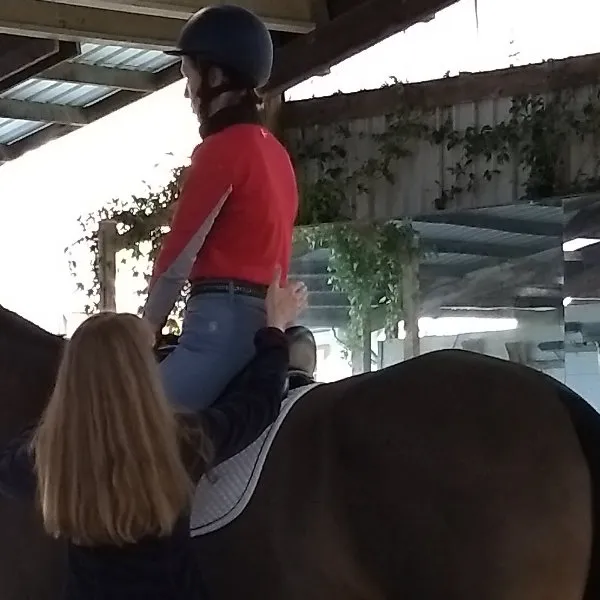 Enjoy lots of exercises for you and your horse. Ask for your urgent needs of training and problem solving.
You will get direct feedback and advise from Carla for a more connected riding.
This program is available for a gift certificate
Next Individual Lesson Clinics at barns in California.
... or contact Carla for an
Individual Lesson Clinic
at a Barn of your choice.