As a female horse rider over 40, your balance is not what it used to be. Find your balance and feel safer in the saddle – learn from the comfort of your home in the intuitive
Now get $50 off the 3-week Rider Balance Bootcamp!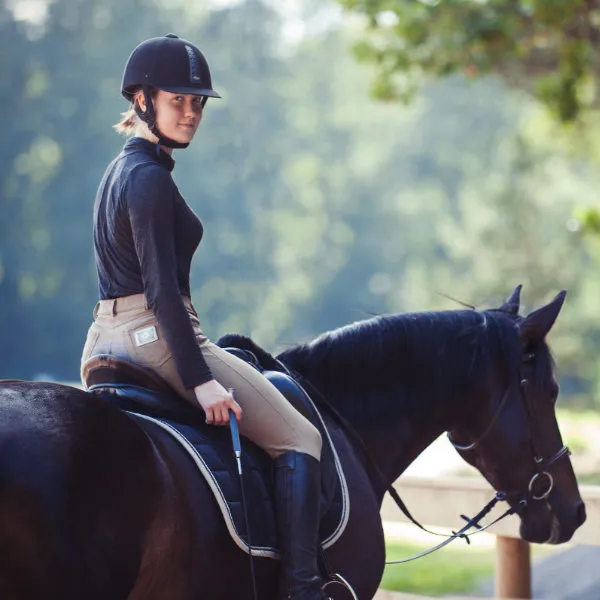 Balance is the key to riding as it is to life
Are you experiencing any of these:
not feeling balanced in the saddle
insecure in movements you used to be able to do effortlessly
concerned about tripping and hurting yourself
You want to feel safer in the saddle? Improve your seat and, therefore your communication with your horse. Enjoy movement again by finding more balance in your life, physically and emotionally.
Learn exercises based on  NEUROSCIENCE  to improve movement, especially for riders, so that you can reset your balance in a way you hadn't thought possible!
This is an ONLINE program over 4 LIVE zoom meetings. Next Rider Balance Bootcamp will start in on September, 28th 2023.
Use the below link and enter coupon code
to receive $50 discount on the bootcamp fee.
(Coupon expires on 9/10/2023 11:59 pm)