On June, 23, 2022 I had the pleasure of being the guest in Ronnie King's Video Podcast Equine Voices.
Ronnie is an intuitive equine communicator. She'll be sharing stories and personal thoughts  on how her life changed for the better, by changing her limited believes one step at a time.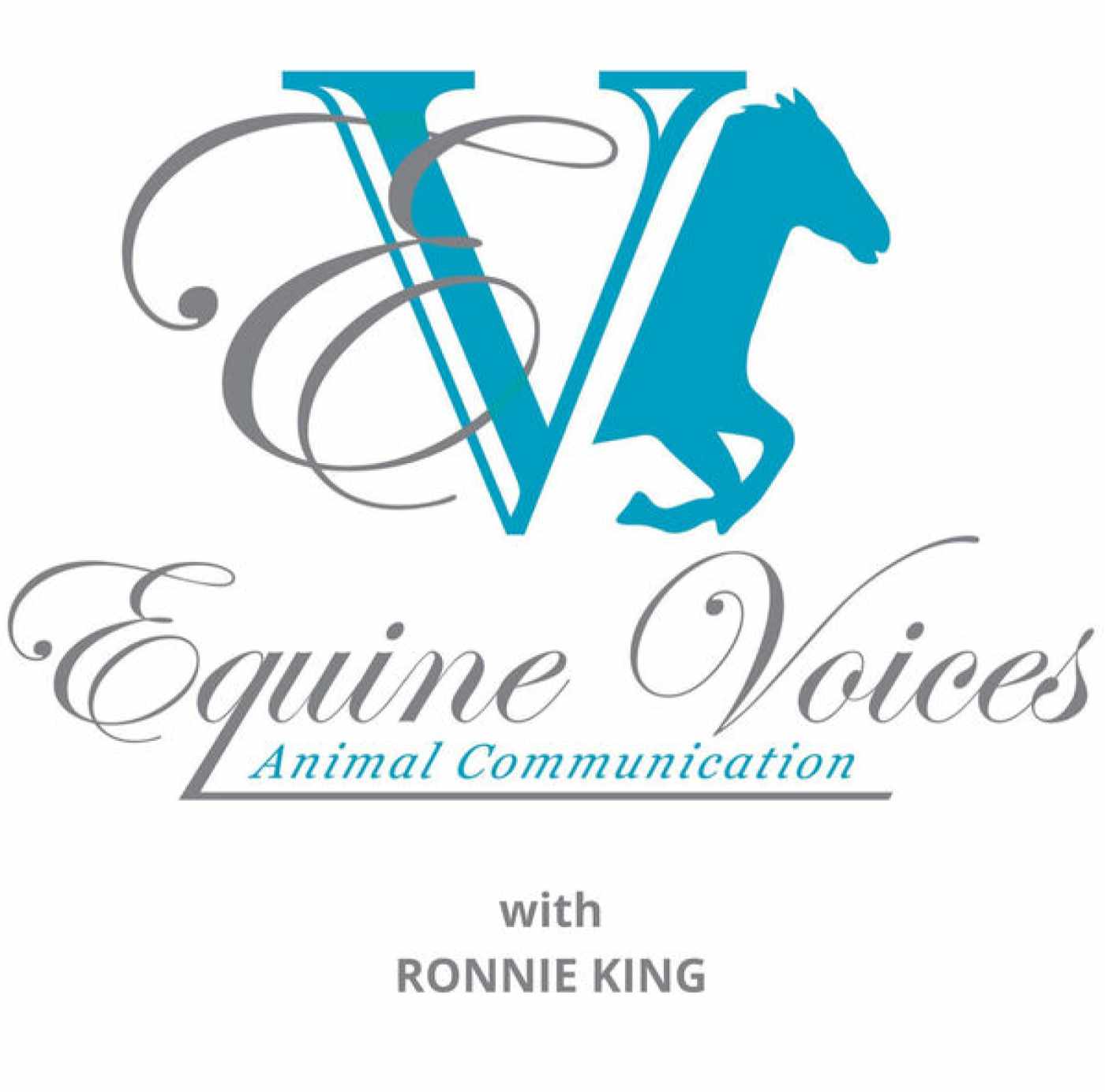 Press the PLAY button to watch..